The observatory is an effort to map initiatives that are changing the way we make social policy.
A strong ecosystem where experiences and lessons are shared is crucial for Latin America to become a referent in the ethical and responsible use of AI for social good.
If you want to include your use case of responsible AI, please tell us more in this form.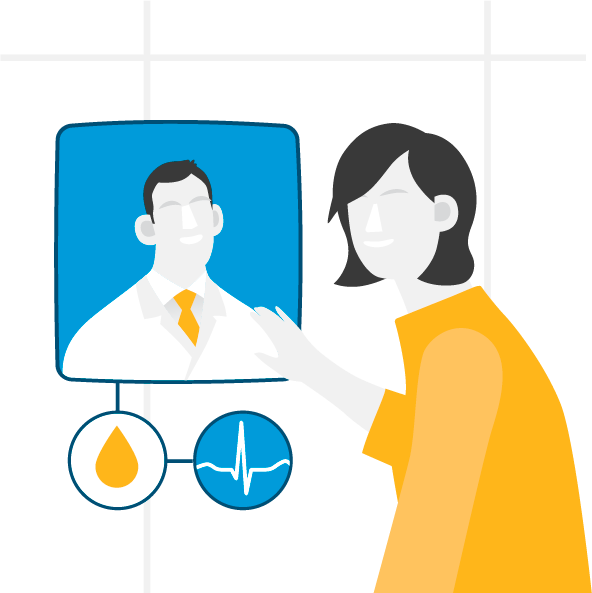 The Oxford Initiative
The Oxford Initiative on AI × SDGs seeks to determine how artificial intelligence (AI) has been and can in the future be used to support and advance the United Nations Sustainable Development Goals (SDGs). The initiative aims to help policymakers, especially those operating within the sustainable development space, tackle SDGs more effectively, by identifying global problems AI may help solve, and recommending tools and best practices for doing so.
Empatia
ILDA and the Centro Latam Digital, with the support of the Center for International Development (IDRC), and the Inter-American Development Bank (IDB) in coordination with the FAIR-LAC initiative have initiated a cooperation to develop knowledge about the use of Artificial Intelligence (AI) to solve public problems under the global initiative "Artificial Intelligence for Development" (AI4D).