Participate in the
Observatory
The IDB and UNESCO update the largest mapping of artificial intelligence initiatives in Latin America and the Caribbean, unique globally, to generate social well-being through new technological practices and innovative public policies that promote sustainable development.
Registration will be open until December 31, 2021.
What is the Observatory looking for?
The Observatory is an effort to map the initiatives that are changing the way we do social policy.
We seek to compile descriptive information about the use cases, give them visibility, and thus be able to exemplify how models driven by artificial intelligence can be used to solve social problems in the region.
Objectives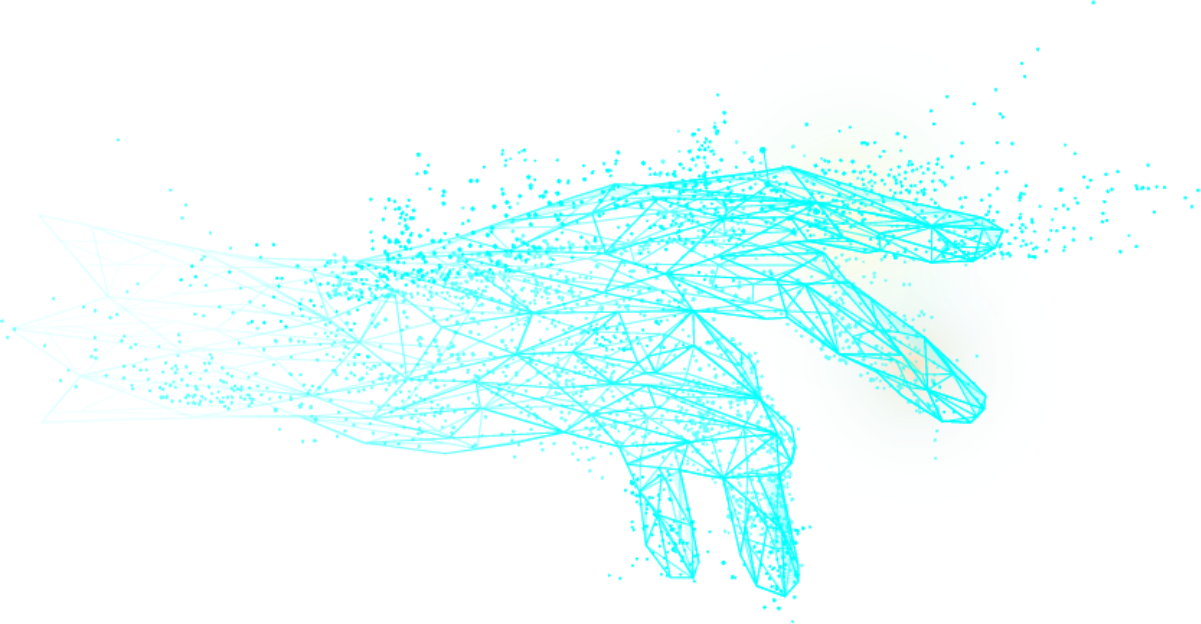 Visibility
Give regional and international visibility to AI use cases in Latin America and the Caribbean.
Social impact
Present the potential barriers, challenges, and general learnings of using AI for social impact.
SDG
Identify the different initiatives that contribute to the Sustainable Development Goals (SDGs) in Latin America and the Caribbean.
Understanding
Advance in the discussion and understanding of AI as a tool applied to the resolution of social challenges.
Organizations
Contribute to the increase in the number of organizations and public and private institutions that include AI as an option in their toolbox to create social impact.
What do you need to participate in?
Utilization
Support or decision-making models based on AI (any type of application). Cases using only data analysis/data mining will not be selected.
Maturity Level
The use case must be in the implementation stage and have results and lessons learned, although these are preliminary. Projects in the research or design stage are not the objective of the Observatory's mapping.
Impact promise
AI-based use cases aim to generate a significant impact in the social sphere (within the framework of the SDGs).
Diversity
It will seek to have the greatest possible geographic representation among all the countries of the region and the most remarkable diversity of actors and sectors (public, private, academia, civil society, among others) that are leading use cases.