We constantly evolve to ensure an ethical and responsible use of ever-changing technologies.
fAIr LAC is a partnership between the public and private sectors, civil society and academic institutions, designed to influence public policy and the entrepreneurial ecosystem in the promotion of the responsible and ethical use of AI.
f
AI

r LAC in a box

Five tools for the application of the ethical principles of artificial intelligence in all phases of a project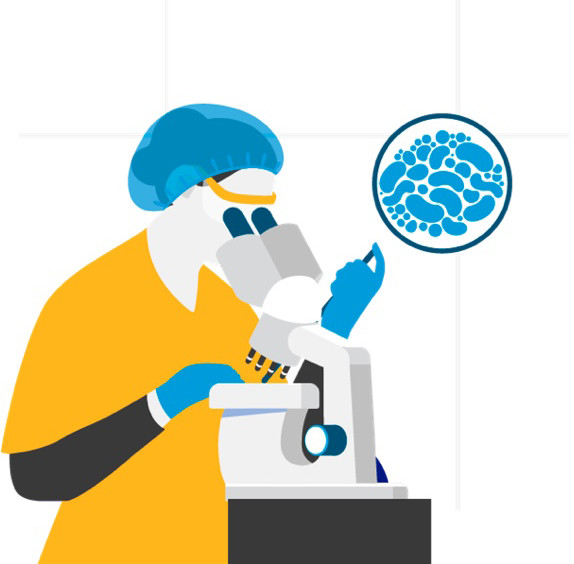 Pilots are projects with AI components that have been developed by the IDB and its partners and implemented with the help of our hubs.
They have a dual purpose:

To systematize the lessons learned from applications where AI helps create greater social impact.

To create a cooperative environment so that projects may be scaled and emulated in the region.
SEE MORE