The largest regional alliance for ethical and responsible use of technology
fAIr LAC is a partnership between the public and private sectors, civil society and academic institutions, designed to influence public policy and the entrepreneurial ecosystem in the promotion of the responsible and ethical use of AI.
f
AI

r LAC in a box

Five tools for the application of the ethical principles of artificial intelligence in all phases of a project
The observatory is an effort to map initiatives that seek to change the way we make social policy.
Get to know the live platform of AI Use Cases for social services delivery that are being implemented in the Region by governments, companies, academic institutions and civil society.
A hub is an enabling ecosystem with the desirable conditions for developing and implementing the fAIr LAC initiative.

fAIr LAC has established four regional hubs: Jalisco (Mexico), Uruguay, Colombia, and Costa Rica. These hubs will serve as local benchmarks for the responsible use of AI in North America, Central America, the Andean Region, and the Southern Cone, respectively.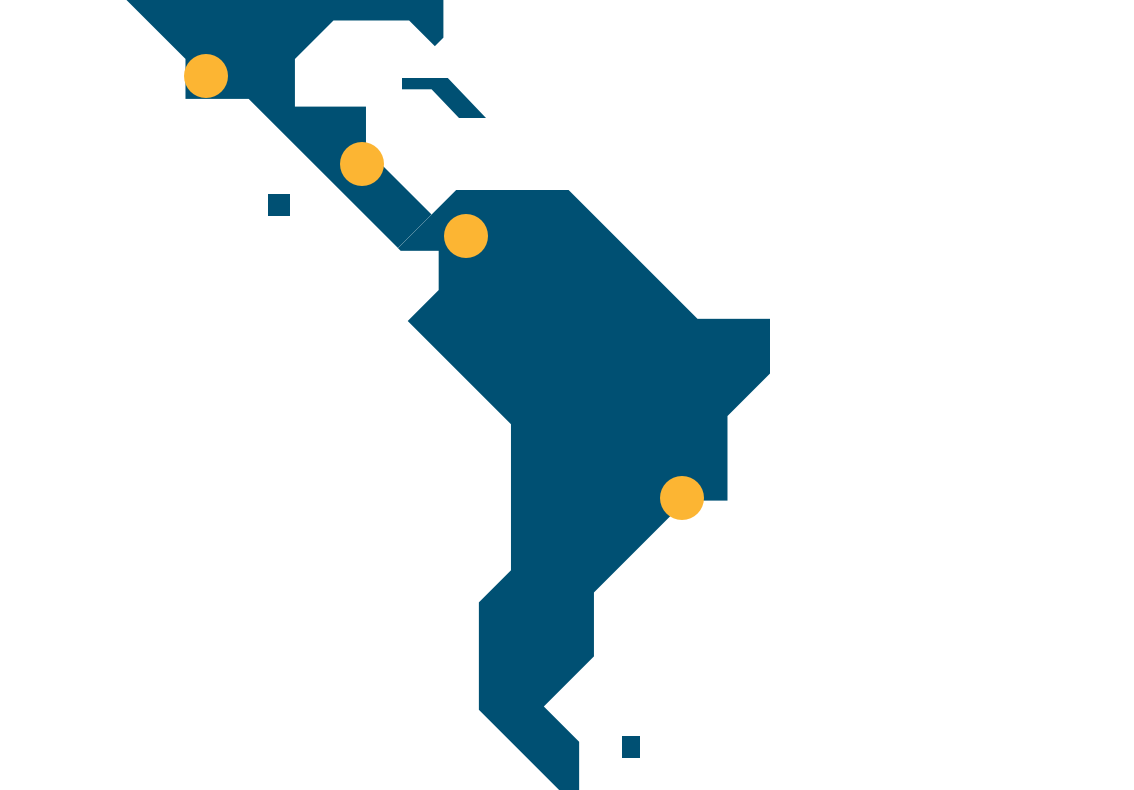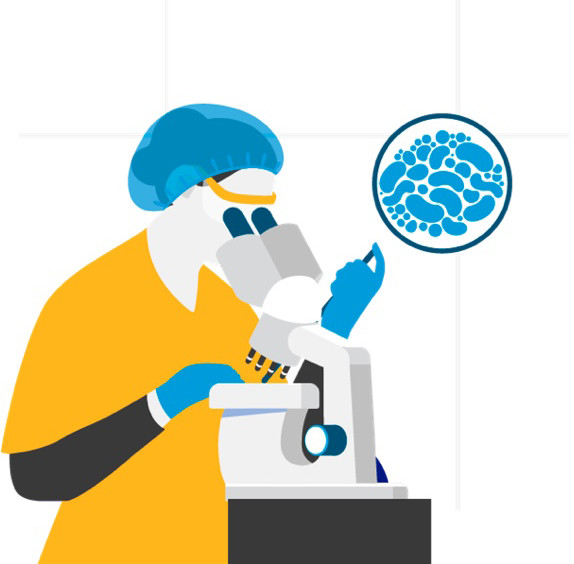 Pilots are projects with AI components that have been developed by the IDB and its partners and implemented with the help of our hubs.
They have a dual purpose:

To systematize the lessons learned from applications where AI helps create greater social impact.

To create a cooperative environment so that projects may be scaled and emulated in the region.
SEE MORE
BID Lab, el laboratorio de innovación del Grupo BID, se suma a los esfuerzos de fAIr LAC para fortalecer los nexos entre emprendedores, datos y capital a fin de ofrecer recursos para el despliegue de una IA ética y fiable.
Conoce todos los recursos que tenemos para emprendedores, inversionistas, incubadoras, aceleradoras y demás actores de los ecosistemas emprendedores de la región.
Leer más