We are a diverse network of professionals and experts who want to promote an ethical application of AI in Latin America and the Caribbean from academia, government, civil society, industry, and the entrepreneurial sector.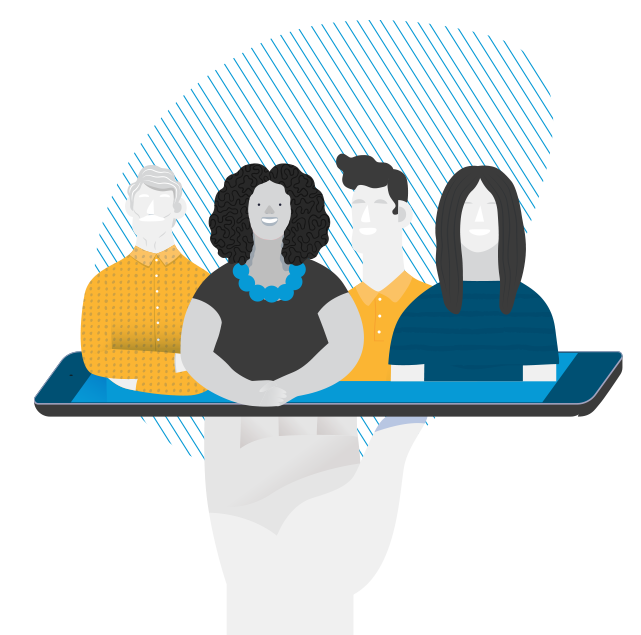 We refer to the ecosystem as the collective of people and organizations that directly or indirectly participate in fAIr LAC.
Various allies constitute the fAIr LAC ecosystem to guide the region in promoting AI's ethical and responsible use, thus boosting development in Latin America and the Caribbean.
To have a greater reach and impact, the donor group drives our efforts through financial resources, external technical resources, and links to multiple worldwide networks.



Through their knowledge, the advisory group supports us in building tools and identifying best practices in Latin America and the Caribbean.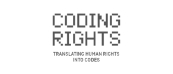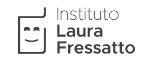 Along with the experts, the allies are a group of organizations that actively participate in implementing the ethical use of AI in the region. These organizations use their resources to materialize the opportunities and responsibilities that are linked to this issue.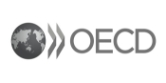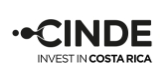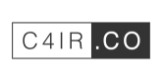 The Hubs are enabling ecosystems that present desirable conditions for developing and implementing the fAIr LAC initiative. To date, we have established four hubs in Latin America and the Caribbean with the objective that they become local references.
JALISCO



COSTA RICA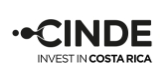 COLOMBIA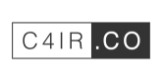 URUGUAY