The largest regional alliance for ethical and responsible use of technology
fAIr LAC is a partnership between the public and private sectors, civil society and academic institutions, designed to influence public policy and the entrepreneurial ecosystem in the promotion of the responsible and ethical use of AI.
We seek to improve the delivery of social services thereby mitigating growing inequality
Goals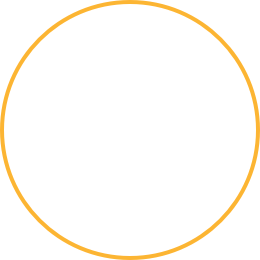 A better-prepared and inclusive Region
Have a Region that actively participates in AI development and is not just a passive consumer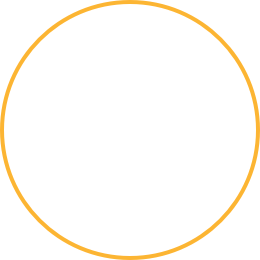 Algorithmic fairness and justice
Avoid biases in the construction (training) of algorithms that could replicate and extend inequality across the Region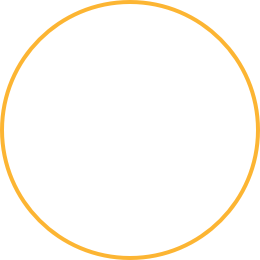 Information security and protection
Robust and secure systems that maintain data privacy and protection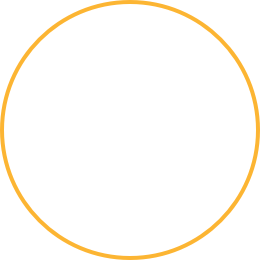 Built to respect human rights. This includes freedom, dignity, autonomy, non-discrimination and equality, diversity, fairness, social justice as well as internationally recognized labor rights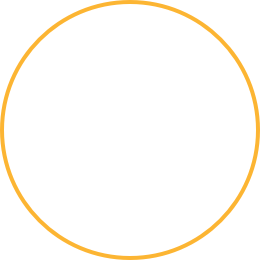 Transparency, explainability and accountability
To enable those individuals affected by an AI system to understand the outcome and allow them to demand their rights whenever they have been adversely affected by an AI system
Challenges and Strategy
AI is an innovative tool for promoting economic growth and favoring income distribution.
Learn about the main challenges our consulting group has identified and the strategies we have formulated to mitigate them.
Read more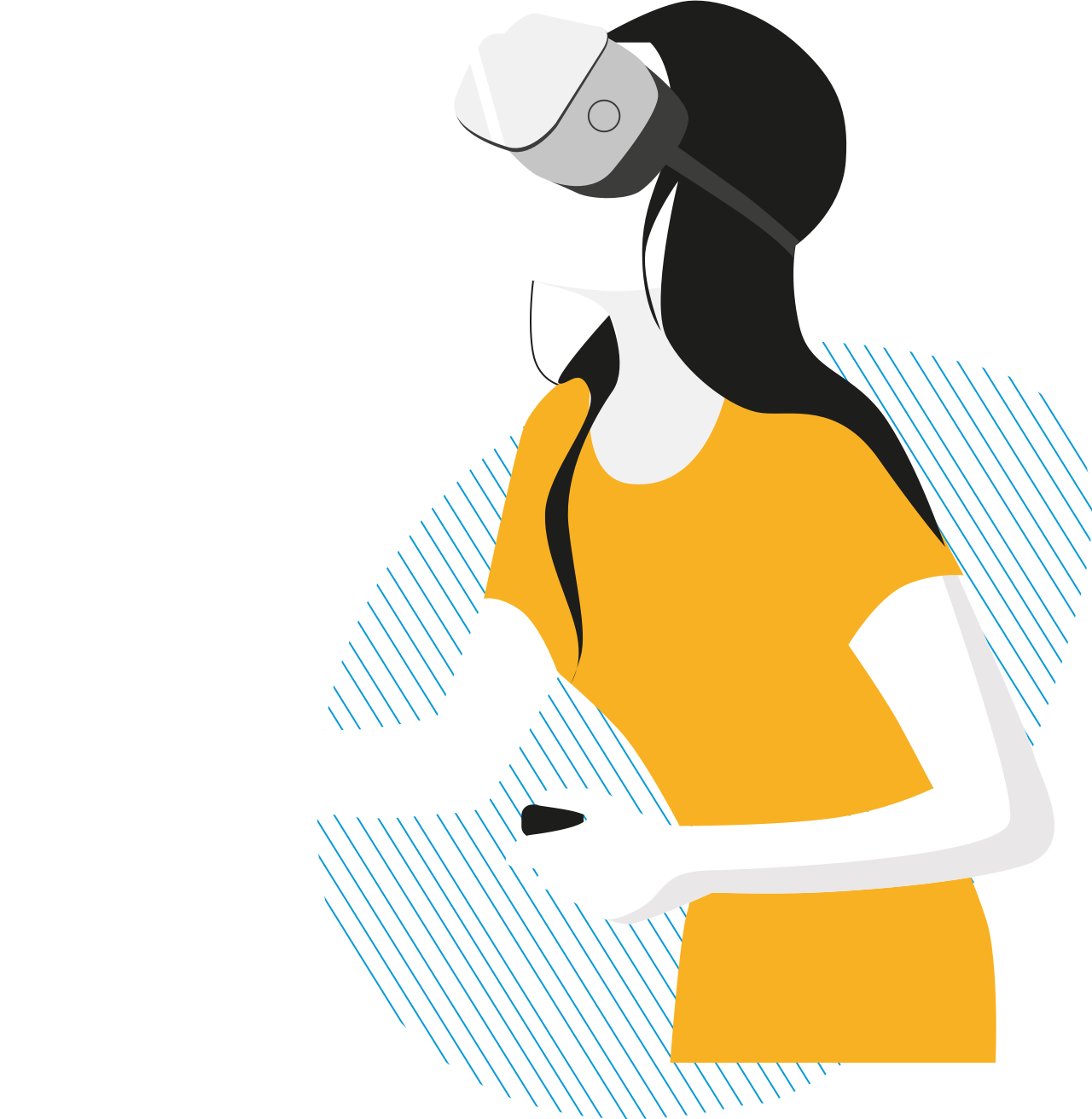 Observatory
The observatory is an effort to map initiatives that seek to change the way we make social policy.
Get to know the live platform of AI Use Cases for social services delivery that are being implemented in the Region by governments, companies, academic institutions and civil society.
Hubs
A hub is an enabling ecosystem with the desirable conditions for developing and implementing the fAIr LAC initiative.

fAIr LAC has established four regional hubs: Jalisco (Mexico), Uruguay, Colombia, and Costa Rica. These hubs will serve as local benchmarks for the responsible use of AI in North America, Central America, the Andean Region, and the Southern Cone, respectively.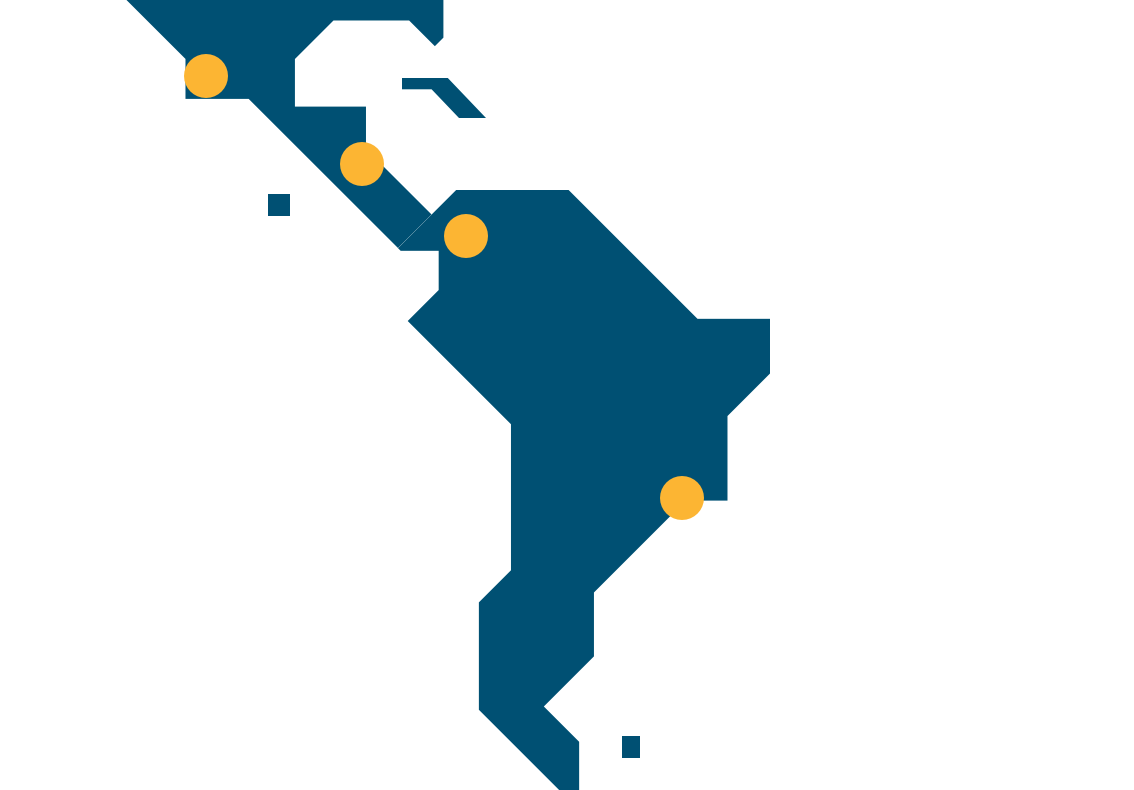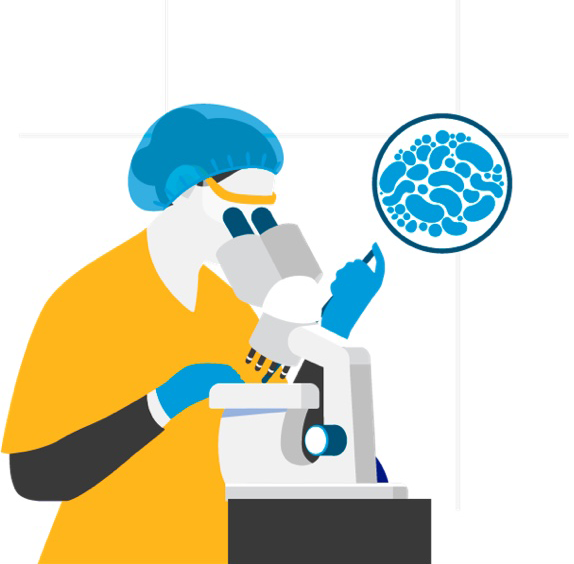 Pilots are projects with AI components that have been developed by the IDB and its partners and implemented with the help of our hubs.
They have a dual purpose:

To systematize the lessons learned from applications where AI helps create greater social impact.

To create a cooperative environment so that projects may be scaled and emulated in the region.
SEE MORE